Pool tables
12 Tournament Size pool tables
Lounge / Bar
Come Hang out with your friends and have a couple of our special drinks
Food
We have all the classics that you would expect every billiards to have. Wings, fries just to name a few.
Not your Average Billiards
Here at HardLuck Pool Hall & Lounge We have worked diligently to make sure that we strive to make every customer happy. We know how important it is to give clients a good time. Thats what we strive for, We strive to give you a chance to hang with your friends, eat, play and have some friendly competition while having fun. 
We offer a wide array of special, drinks and beersl. Come in and check us out. Look at our menu there is something on there for everyone to like.
Stay safe
Please be Patient Website is currently being updated!!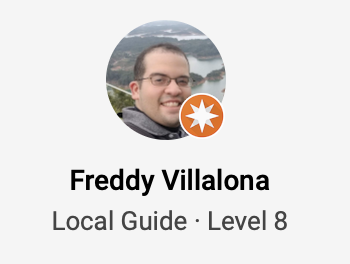 Freddie Villinlona
This place is great. The music is good, the fries are excellent and there is a good vibe here from the minute you walk in until you leave. They have a full bar and beers as well. There is a decent amount of table and well spread out. Overall my experience here was good and I recommend anyone in the area or passing by to try out this pool spot. #billiards #whiskey #pool #cocktails #fries

Jeniffer Gomez
To Book Private Parties, Events and More.